Hydrate and alkalize your body with water's secret…
Mineral Water Hydration Packets
The best drink for hydration is created when you bring your water to life with Hydration Mineral Water Packs!
They are so easy to use! Simply add the mineral water hydration packet to your bottled or tap water and instantly create natural mineral water that's oxygen-rich and alkaline. Experts agree it's one of the most powerful healing forces available. Hydration Water Packs start at only $34.95 for a 1 month supply!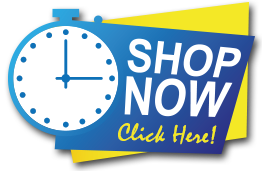 Hydration Pack Benefits
Our Mineral Water Hydration Packets contain more than 70 vital trace minerals which can increase energy and metabolism, reduce joint pain, improve immune functions and decrease chances of heart disease.
Increase Energy
Initiate Healing
Increase PH Levels
0 Calories
Promote Weight Loss
Improve Balance
Alkalize Your Body
100% Natural & 100% Safe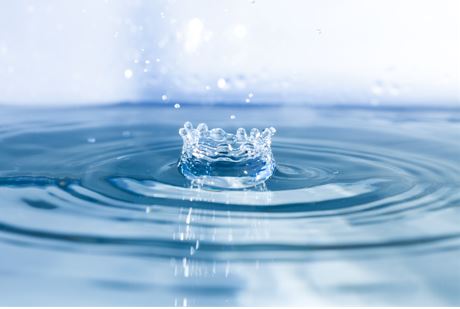 Hydration FAQ
Do you have questions about how to hydrate in the healthiest way possible? Find answers here!
Learn More
Shop For Supplements
Buy products to make you feel your best, naturally. These supplements are an alternative to pharmaceutical dependence.
Shop Now
Book By Tommie Webber
A story about kindness and modern medicine working with natural healing together as a symphony.
Learn More
Lifewave Phototherapy Patches: Natural Healing with Light!
Apply a Patch, Stimulate Healing, Feel Better! ➤ LEARN MORE
Personal Health Design (PhD) Questionnaire
Our PhD is a questionnaire that will help you assess your Personal Health. It is not meant as a replacement for a physician's care or provide a medical diagnosis. Use it as a screening tool only to point you in the right direction in determining where the highest priorities lie in your healing process.
What Our Customers Are Saying…
"I have been overwhelmed with good health by drinking water with the Hydration Packets from Chasing Miracles. Using the packets in my water daily has given me a feeling of confidence to reinforce my health for the last ten years.
And now I have added the Phototherapy patches to my daily regimen to propel my body to heal as it was designed. Every day I have more energy, enhanced stamina, stronger mental acuity, wonderful sleep, reduced stress, as well as decreased inflammation. As a 66-year-old male, I do not take any pharmaceutical medication, and trust living an active lifestyle.
I have complete confidence in the professional leadership and directions from Tommie Weber and Donna Kelly from Chasing Miracles."
~ Jeff, Flintstone, GA
Posts From Our Blog…
You know we are crazy about electrolytes. They are especially important when using phototherapy patches…
David Schmidt, founder and CEO, talks about Lifewave technology and the X39 in this webinar…
Stay Fluid, Hydrated and Healthy | Shop All Products |